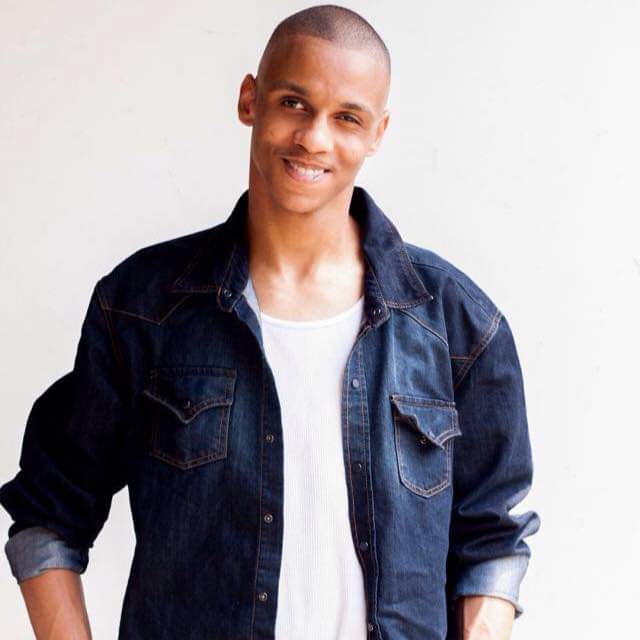 DJ HI QUE
Sean Jones a native of Columbus, GA has always had a passion for music. He began learning how to play the piano around the age of 10 after his mom bought him a digital keyboard for Christmas, however he would not discover his true passion for music until he got to middle school.
While attending Arnold Magnet Academy, he played the clarinet in the band during his first year. After one year in band he joined the chorus as a tenor and continued singing in chorus while attending Hardaway High School where he was a part of the Georgia Music Association's District III All District Chorus as well as the Georgia All State Chorus.
Sean's love for Djing came while in High School after watching his childhood friend's uncle DJ their family reunions. Shortly after graduation, he began purchasing his own DJ equipment and started DJing under the name DJ Nolo. After two years of DJing under the name Nolo, he felt that the name no longer worked for him and wanted a name that would describe his personality. After some 'soul searching' and thinking of things that describe him he came up with "High Quality", but felt that was too long for a DJ name, so he decided to shortened it to Hi Que and thus began his new journey as DJ Hi Que.
Shortly after rebranding himself as DJ Hi Que, he was given the opportunity to DJ at a new club called the Luxxx Gentleman's Club, this opportunity would ultimately pave the way for even bigger opportunities for Hi Que.
After two years of DJing in the club scene, Hi Que went on a 5 year hiatus to focus on his personal live. During that time he went back to college and received his Associates degree and Information Technology with a specialty in Information Security.
In 2020, Hi Que decided that it was time to make a comeback and in 2021 he started back DJing in local nightclubs and doing mixshow weekends at Foxie 105.