Olivia Gunn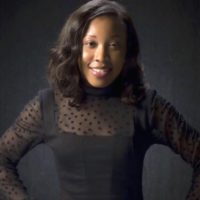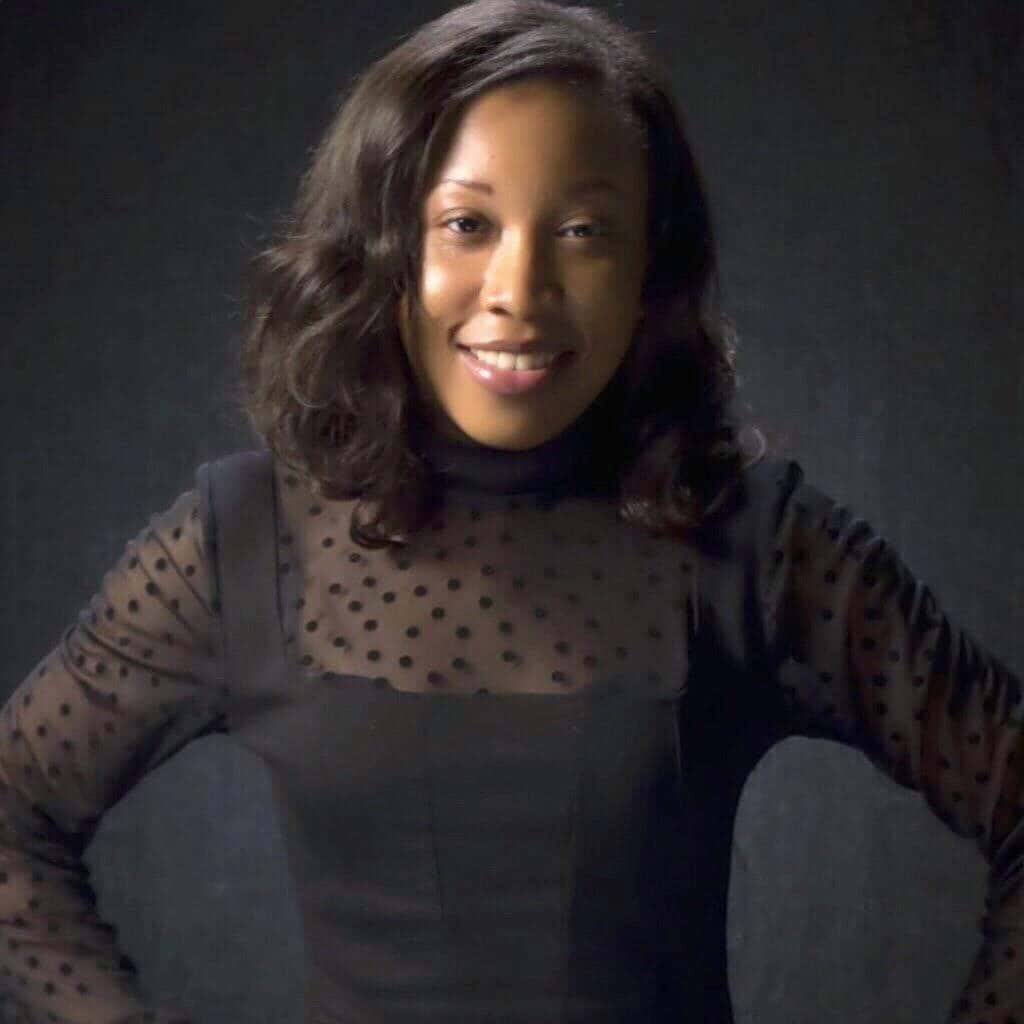 CATCH OLIVIA GUNN ON FOXIE 105- sATURDAYS- FROM 4P-7PM & SUNDAYS FROM 12NOON TIL 3PM
Olivia Gunn is a mass communication professional with exceptional skills in public relations and broadcasting. A native of Columbus, Georgia, Olivia is a graduate of Columbus State University where she received a bachelor's degree in communications and extensive training in media and journalism.
She is currently an on-air personality at Foxie 105 FM in Columbus, a digital content producer at ABC affiliate WTVM News Leader 9, and the owner of Olivia Gunn PR & Communications.
Olivia earned the privilege of interviewing prominent figures such as celebrity stylist Ty Hunter, hip hop artist SAS, on-air personality Tai Beauchamp, restauranteur Miss Robbie, and more. Throughout her local community, she has assisted businesses and entrepreneurs in their public relations and media relations efforts and has produced feature stories on behalf of dozens music artists and events.
​Olivia was the recipient of the 2018 and 2019 Tri-City Entertainment Media Mogul of the Year Award.
​She currently enhances her skills in mass communication with her business, and on-air broadcasts. Olivia is a current member of the National Association of Black Journalists.